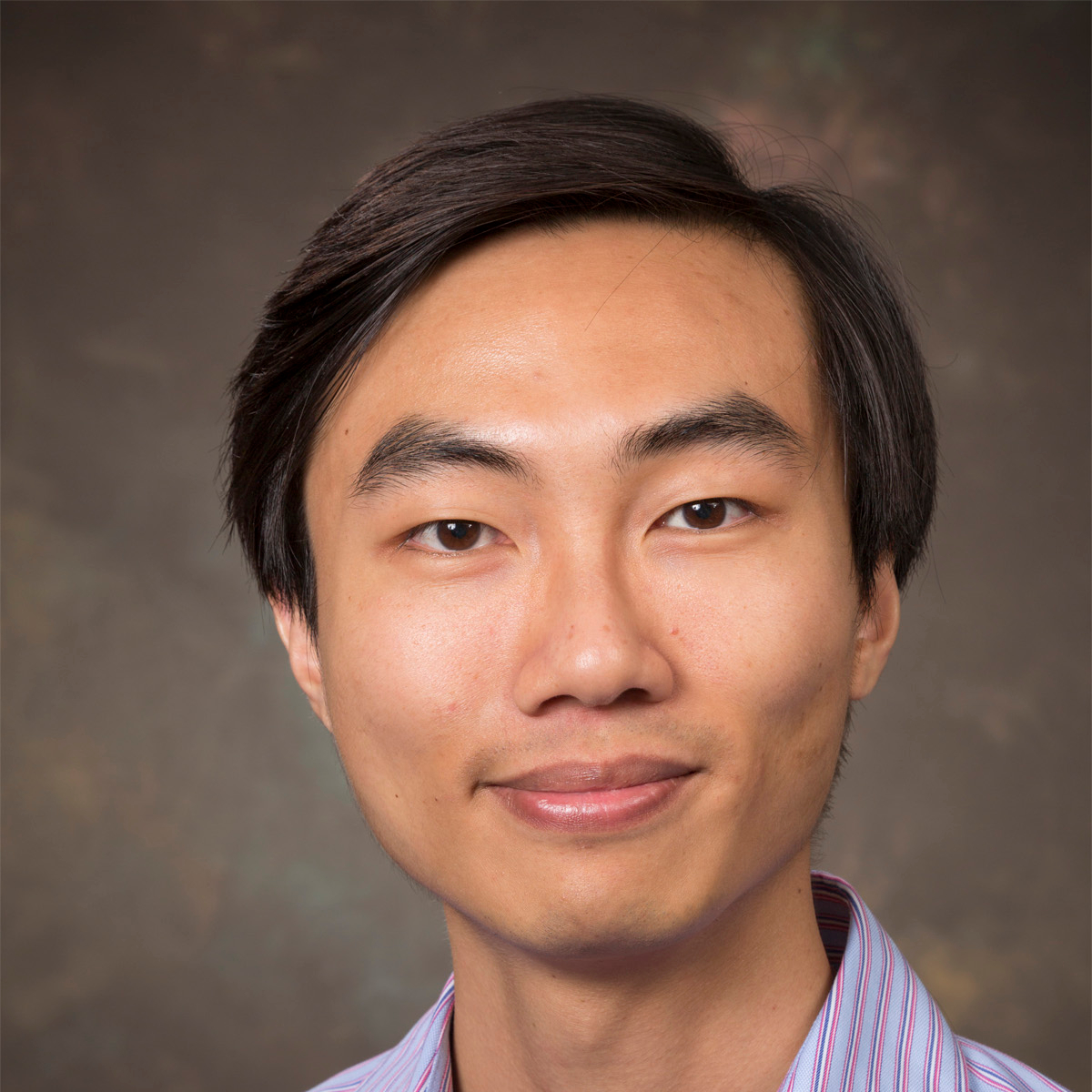 Kevin Tang is an Assistant Professor of Linguistics at Zhejiang University. Dr. Tang earned his Ph.D in Linguistics from University College London in 2015. He completed his postdoctoral training at Yale Linguistics department. His research areas are experimental and computational phonology with a focus on speech perception and lexicon modelling.
Andrew Nevins is a Professor of Linguistics at University College London. Professor Nevins earned his Ph.D. in Linguistics from MIT in 2005. His research areas are phonological and morphological theory and the use of experimental methods to shed light on speakers' knowledge of patterns in their language.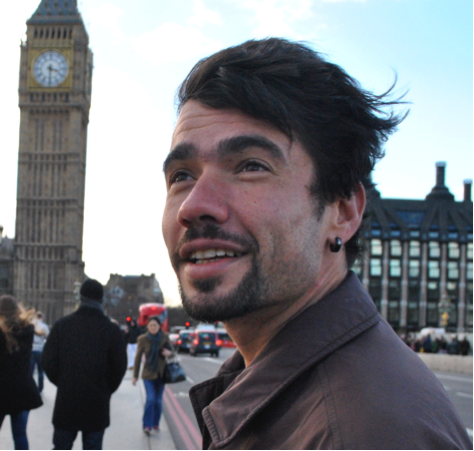 Following the tradition of laboratory phonology, Dr. Tang focuses on experimental phonology with an emphasis on how linguistic contrasts are conditioned by lexical knowledge. Specifically, he examines the extent to which speakers and listeners utilize their prior experiences in speech production and perception as well as in the phonologization of statistical patterns. Some of his work integrates phonological theory with interdisciplinary areas outside of linguistics, such as speech pathology and law. Methodologically, he leverages linguistic intuition, language processing, as well as naturally occurring data to address theoretical questions and to develop resources that have clear real-world applications, such as speech recognition models, disfluency diagnostic toolkits, and language documentation of minority languages.
He is primarily interested in formal restrictions on phonotactics and morphotactics, microvariation within closely related varieties of the same language, naturalistic misperception, and the representation of features. He has current research projects on nasal harmony, lenition, compounding, and cliticization, including work on Brazilian Portuguese, Basque, Maxakalí, and Slovenian.